Aloha and E Komo Mai (welcome) to my Maui Real Estate website!

I am, Chris Haigh, your "Maui Real Estate Dream Fulfillment Specialist". I look forward to helping you find your slice of heaven here on this very special island. I have all the tools you need. Are you beginning your dream search for
your new primary residence, 2nd home, investment property, vacation rental, or vacant land? I make this happen in a seamlessly timely manner.
In fact, you can begin to dream right now: this website allows you to search Real Estate listings anywhere on Maui.
The Menu on the top has everything you need. Get ready to explore and contact me the moment you have a question about any listing you see! 808-283-5166 With my extensive background in Maui Real Estate combined with the abundant knowledge and cutting-edge resources from industry-leader, Keller Williams Realty, you have more than an "agent". You have our full attention to your every need and concern as we work to make this the simplest and most pleasant road to ownership possible. The range of "dreams-come-true" possibilities on Maui are boundless; from the most sought after luxury beachfront homes and condos to undeveloped acres in lush surroundings. Every dream can come true. Contact me at any time! I stand ready to make your dreams come true!
Aloha Pumehana (warmest wishes),

Chris Haigh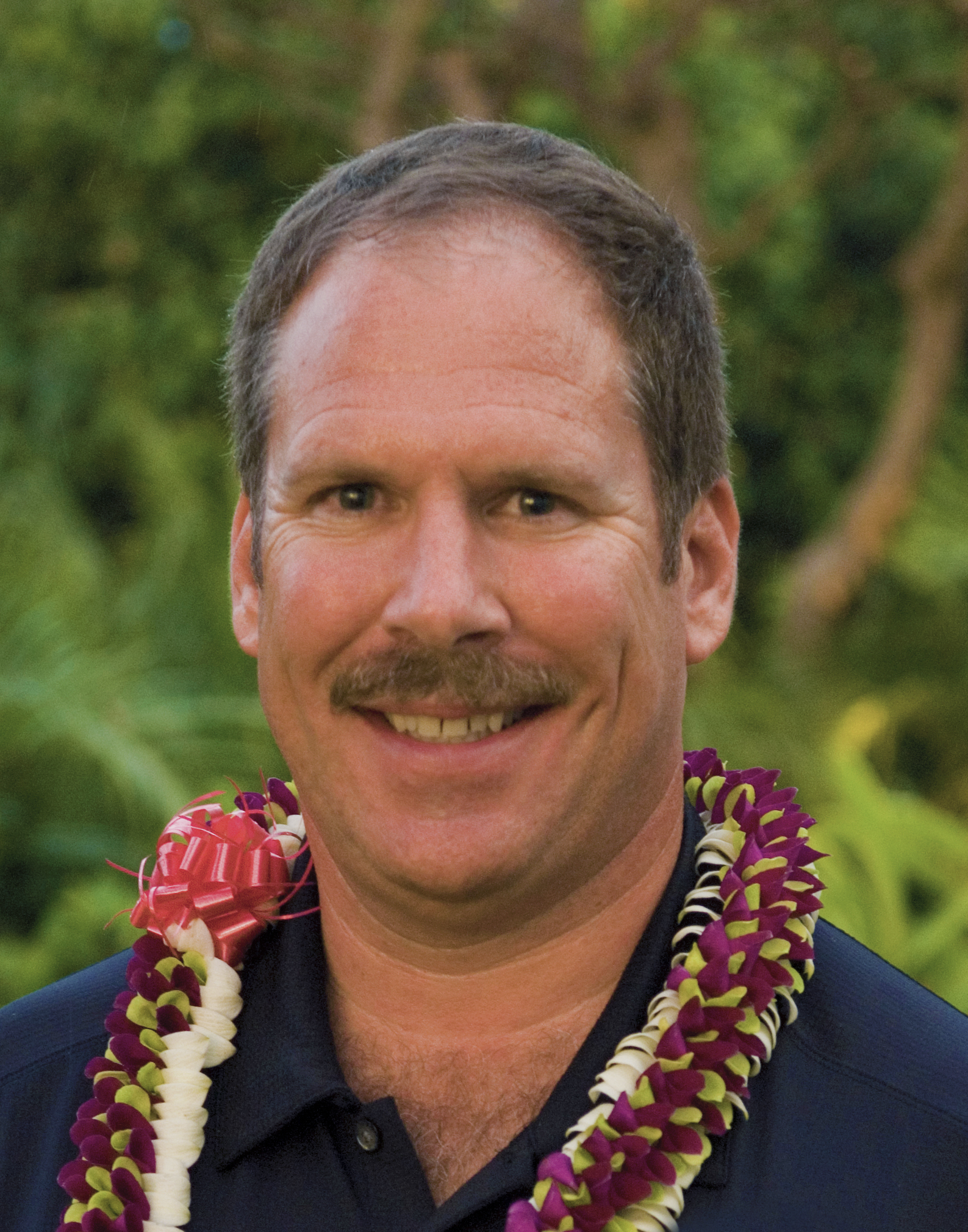 Contact me: 808-283-5166 Email me: Chris@ChrisHaighMaui.com

Join my email list to learn about the newest listings and other important news from Maui!
BIOGRAPHY:
Chris Haigh, R(S) – Luxury Real Estate Specialist
Chris is a highly accomplished sales professional and visionary in the luxury Maui Real Estate market. He has in excess of $95 million in closed Real Estate transactions with a multitude of highly satisfied clients; many are now good friends with both Chris and his wife Andrea.
Chris received his Bachelor of Science degree in business and immediately started a 13 year career with Warner Lambert, a fortune 100 company. That was his start to being fast tracked from sales to sales management, ultimately with a placement into their executive management program. Chris then parlayed his expertise into an eight year entrepreneurial venture owning, brokering and managing three shore excursion companies at the largest cruise ship port in the world, St. Thomas, United States Virgin Islands (USVI). During this time while building his businesses, he relished taking several MBA classes. While still on St. Thomas, Chris accepted an opportunity to join The Ritz-Carlton Development Company. He loves luxury tropical living and was proud to introduce and sell Luxury Real Estate to vacationers in the Caribbean. He was promoted by The Ritz-Carlton Development Company and transferred to Maui as a lead executive, and Director of Sales for their new Kapalua property, now Montage.
Chris grew up in an entrepreneurial environment in upstate New York, as his father owned a technical sales business. Today, Chris offers 35+ years of executive sales and marketing expertise, 10 years embracing Ritz-Carlton's award winning customer service practices and 12 years representing discerning buyers and sellers on Maui in the Luxury Real Estate market. Chris strives to exceed his clients every expectation. Expect high professionalism along with detailed market analysis, (as Chris is regarded to have a very keen and analytical mind).
Whether buying, selling or looking to invest in Real Estate on Maui, Chris has an excellent reputation. He looks forward to assisting clients to achieve their Real Estate dreams. He is known as, "Your Maui Dream Fulfillment Specialist" (YMDFS).
He loves to challenge himself in all aspects of life. For fun he likes to bicycle long distances, extreme snow skiing or kite surfing the big waves of Maui's North Shore. Chris and his wife are very excited and grateful about his new career with Keller Williams as they enjoy both their 12th year of marriage and residence on Maui.